Information for Podcast Hosts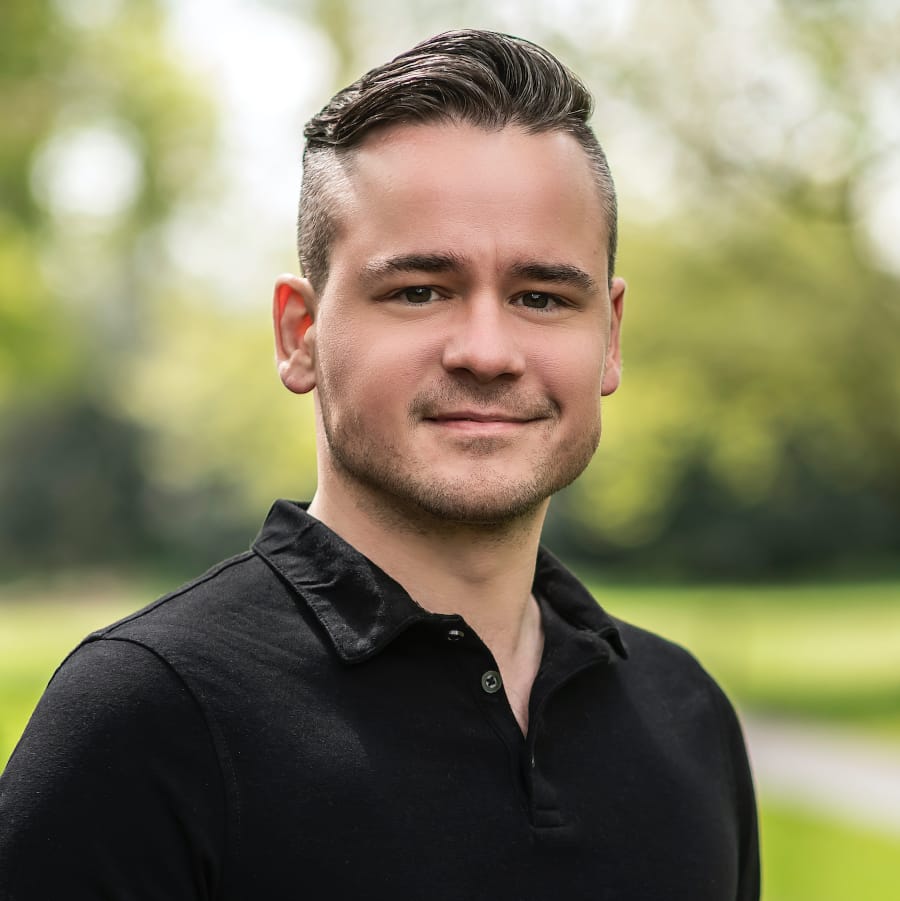 I aim to make my involvement as a guest on your podcast as beneficial for you and your listeners as possible. On this page, you'll find everything you need, including:
My bio
A scripted introduction
Photos
Website links
Social media links
Suggested discussion topics
Nathan Littleton is a marketer, professional speaker and author who specialises in helping businesses to grow by attracting and winning more customers. 
Each year he sends more than a million emails on behalf of his clients, and his proven track record has led to him working with leading brands including Microsoft, Virgin Care and the BBC.
Having started his first business, building websites from his bedroom at the age of just 12, he quickly built a reputation for his unique take on email marketing and growing businesses by sending truly un-deletable emails. 
Since then, he has made it his mission to give businesses the insights and tools to take their marketing campaigns from good to great, leveraging nearly 20 years of experience in the marketing world.
As an in-demand conference speaker, Nathan speaks regularly on email marketing, content creation and marketing strategy with the perfect blend of energy, insight and actionable advice. He is also National President and a Fellow of the Professional Speaking Association.
He is the author of two books: "Delivered: The No-nonsense Guide to Successful Email Marketing" and "Opened: Great Subject Lines for Higher Email Open Rates".
When he's not speaking, writing or sending emails, Nathan is a long-suffering Aston Villa fan, stand-up comedy fanatic and proud geek.
Our guest today will give you the insights and practical steps that you can use right away to generate leads and boost your sales.
He sends more than a million emails each and every year, and has worked with hundreds of businesses in the UK and around the world, helping them to get better results from their marketing.
Please welcome Nathan Littleton…
There has been the odd occasion where I've been introduced incorrectly as Nathan Littlejohn (with a J), rather than Nathan Littleton (with a T). Please don't make this mistake!
Suggested discussion topics
The three email marketing pillars:
Build your list
Serve your list
Extract the opportunities
List building and lead magnets
Newsletters
Sales emails and copywriting
Subject lines
Best days and times to send emails
How often to email your list
Software choices
Email automation and funnels
Landing pages
Common mistakes and myths busted
Predictions for the future
Business lessons from a 12 year-old
Marketing strategy
Content creation
Social media