Getting more people on your email list is one of the best ways of achieving better conversion rates and making more sales. 
… If they're the right people.
For a start, the humans behind the email addresses should be interested in buying your services. If you've bought your lists, it's highly likely that they are not. Bought lists are (in most cases) a bad idea. Check out my previous blog to learn why…
There are lots of ways you can nurture your list and gauge their interest, but have you ever wondered how to identify high-quality leads? Who are the right people?
And how can you attract them going forward?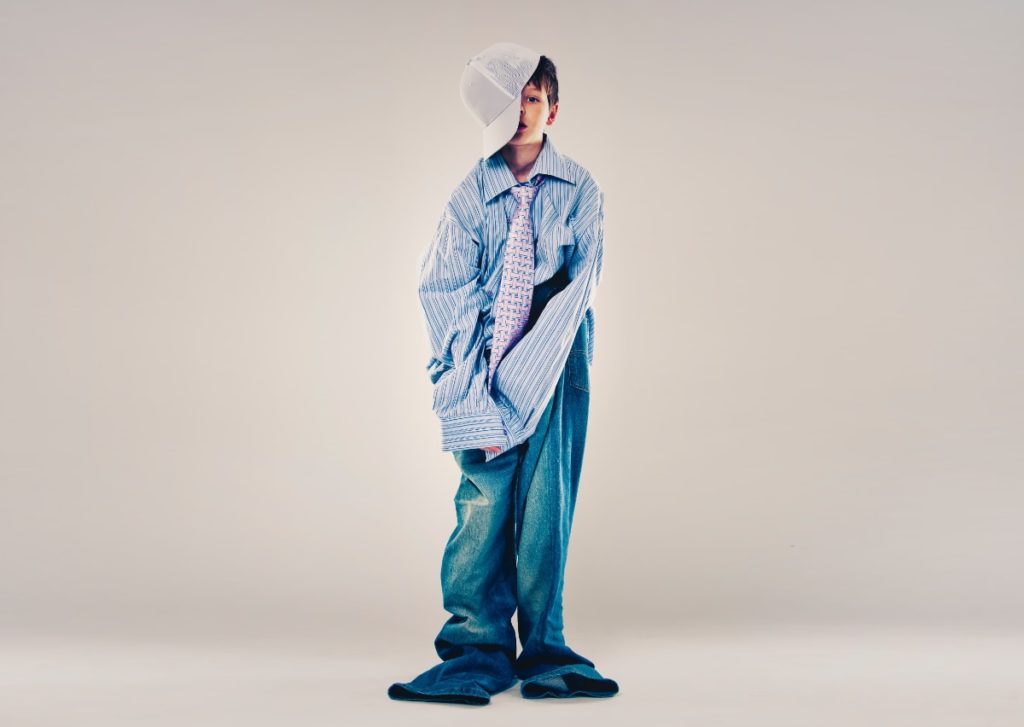 At first glance, you'd be forgiven for thinking that a huge list is likely to increase your sales. Casting a wide net, as it were.
In fact, the opposite is often true.
A long, winding list of cold readers who simply haven't bothered to unsubscribe yet is a waste of time. Not only that, it can seriously damage your deliverability and prevent your content from getting to those who are actually interested.
Writing for a diverse list is also pretty inefficient, and you're likely paying for the privilege – most email marketing platforms hold clear membership packages where you pay more for a larger database of email addresses.
People on your list should know who you are when you pop up in their inbox, be clear about what you're selling, and want to hear from you. 
If they don't, they shouldn't be there. A clean list, no matter the size, is what you need to aim for. 
Who exactly are they, you might ask? 
Regardless of your sector, or target audience:
That's it. Two qualifiers. Simple!
How To Get The Right People On Your List
Why waste time nurturing or selling to the wrong people? 
Here are three simple ways of making sure your list is golden.
Use Your Opt-ins To Qualify Them
If you're a car salesman, you don't offer just anyone a test drive in the most expensive car on the floor. You dig a little. You ask qualifying questions
In marketing, qualifying means screening your leads to find out who the right people are.
There are plenty of ways you can do this. One easy method is by offering lead magnets alongside your opt-in forms which align with your offering.
For example, if you're wanting to sell an online course, offer a free e-book or mini-course on a similar topic in exchange for your reader's email address. Or even dangle the carrot of the first lesson of the course for free.
Those going for the bait and opting in will be the right people. They are interested, and they have taken direct action to connect with your services.
Make It Easy To Unsubscribe
As well as being a legal requirement, making it easy for readers to click unsubscribe is good, honest customer service. 
I know what you're thinking. Unsubscribes can feel awful. And if there's a sudden flurry of them, that might require attention. But sending further emails to someone who is clearly NOT the right target is marketing nonsense.
A steady trickle of unsubscribes is a good thing because it means you're organically getting rid of an uninterested audience. A clean list is more engaged, has higher open rates and better deliverability. 
Keep Your Content True To Your Offering
Your content vouches for you. It provides grounding for the services and solutions you're offering. It's the less sales-y, more human-connection side of things and it's vital to get right. 
Completely overhauling your values or distorting your brand voice will confuse and irritate your readers. Instead, make sure your content is relevant and high-value and build trust with your subscribers.
Not Now Doesn't Mean Not Ever
When a prospect chooses not to buy from you, it's not the end. Don't take it personally, and don't rule them out. Their events calendar might be full right now, but what about in 6 -12 months?
You've put the work in, you've nurtured them. It's annoying, but it is far from wasted. Let them go gently. Leave a good, lasting impression to keep you at the front of their mind.
Getting The Right People To Subscribe Is Vital
That's the bottom line. But it's up to you to make it happen. 
Clear, relevant content helps your followers trust in you to solve their problems. Combine that with qualifying lead magnets specific to your offering and you're off to a strong start. 
Unsure where to start? No time? Book a call with me and let's work it out together.