Getting more people on your email list is one of the most powerful ways you can grow your business and increase your sales. 
In my last blog post "Bought or Built: Should You Buy Data To Grow Your Email List?" I explained why building your list organically is the better way to get more subscribers. 
But how do you actually do that? 
How do you get people to hand over their email address and say "Yes, I want to hear more of what you've got to say!"
Lead magnets as a list building strategy have been around for a long time – since the dawn of internet marketing. 
But what is a lead magnet? And how do you create a good one? 
A lead magnet is something that you offer your cold prospects in exchange for their email address and permission to contact them. 
A lead magnet might be: 
Or anything else you offer them, behind a gated "fill in your email address to get this now" form. 
Not All Lead Magnets Are Created Equal
A good lead magnet will do two things: it will get people to opt into your email list and it will qualify them. 
What do I mean by qualify them? It will weed out the people who are probably not interested in what you have to offer and only encourage those who might be a potential future customer to subscribe. 
Is this a good thing? Yes. 
The quality of your list is more important than the size – you're better to have 500 people who are interested in what you offer than 5000 who are not. 
So how do you create a lead magnet that qualifies your prospects? 
Get To Know Your Target Audience
As with all marketing, you start with understanding your target audience. You need to know who they are, what they want and what their core problems, challenges and frustrations are. 
By understanding this and defining the journey they must take to become a customer and solve their problem or achieve their goal, you can then work out what their first step of this journey should be. 
A good lead magnet offers that first step. 
Let me give you an example:
The "Win an iPad" Mistake
One of the most common mistakes I see made time and time again is companies and coaches offering something high value (like an iPad) but totally irrelevant to their product or service. 
Sure, a "Win an iPad" competition may get you lots of new subscribers but they're not necessarily going to be hot prospects – unless you sell ipads of course. They don't make sure that the people opt into your list are interested in what you're selling, because EVERYONE wants a new iPad. 
If you're a coach, offering a iPad – or something else irrelevant won't help you build a warm list of potential prospects, just a big list of cold subscribers who are never going to buy from you. 
You need to offer them something that's interesting to your ideal client and relevant to what you have to offer. And the best way to do this is to work out what the first step of your customer journey should be and package it up into something that people are willing to subscribe for. 
Examples of Great Lead Magnets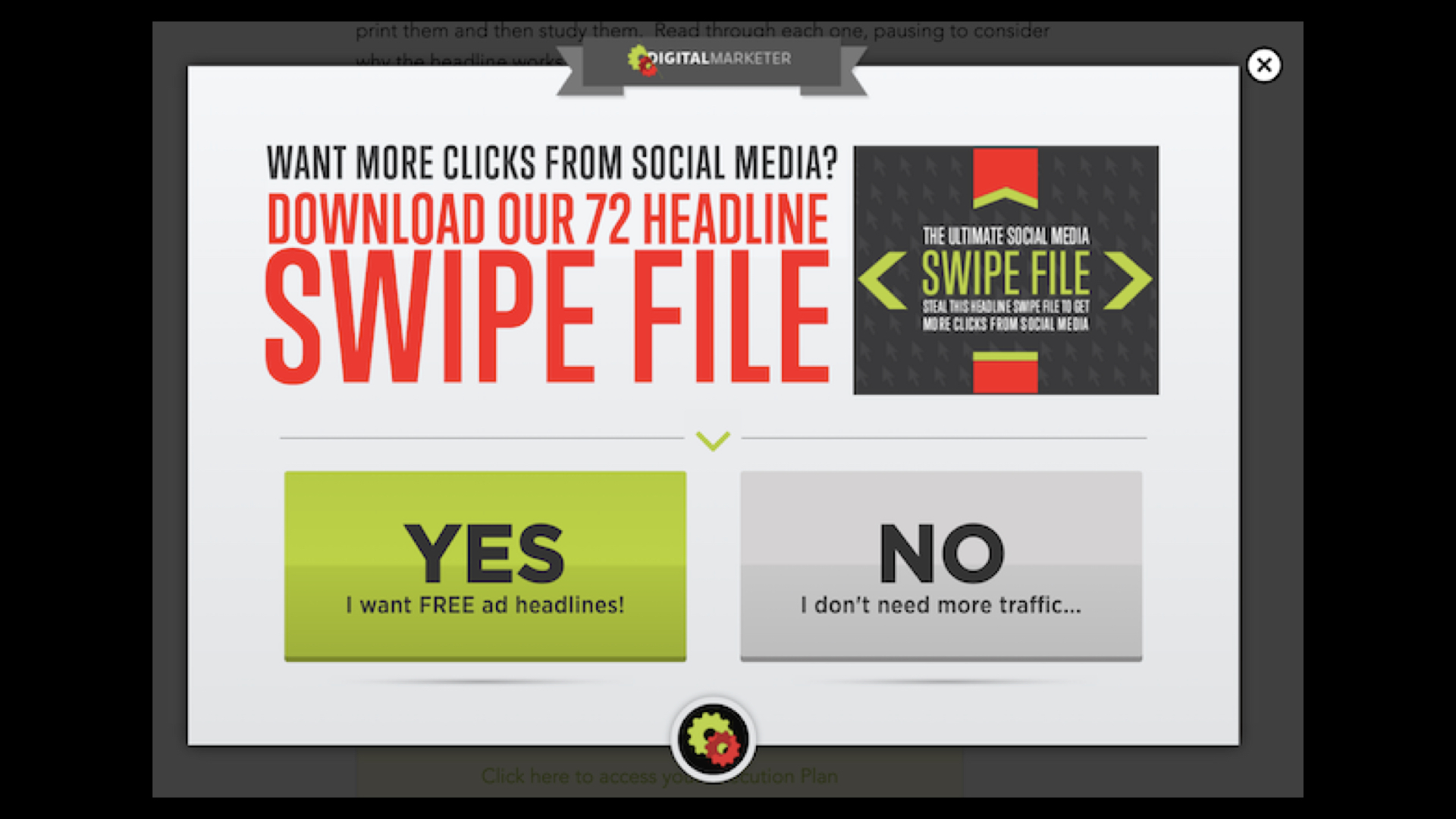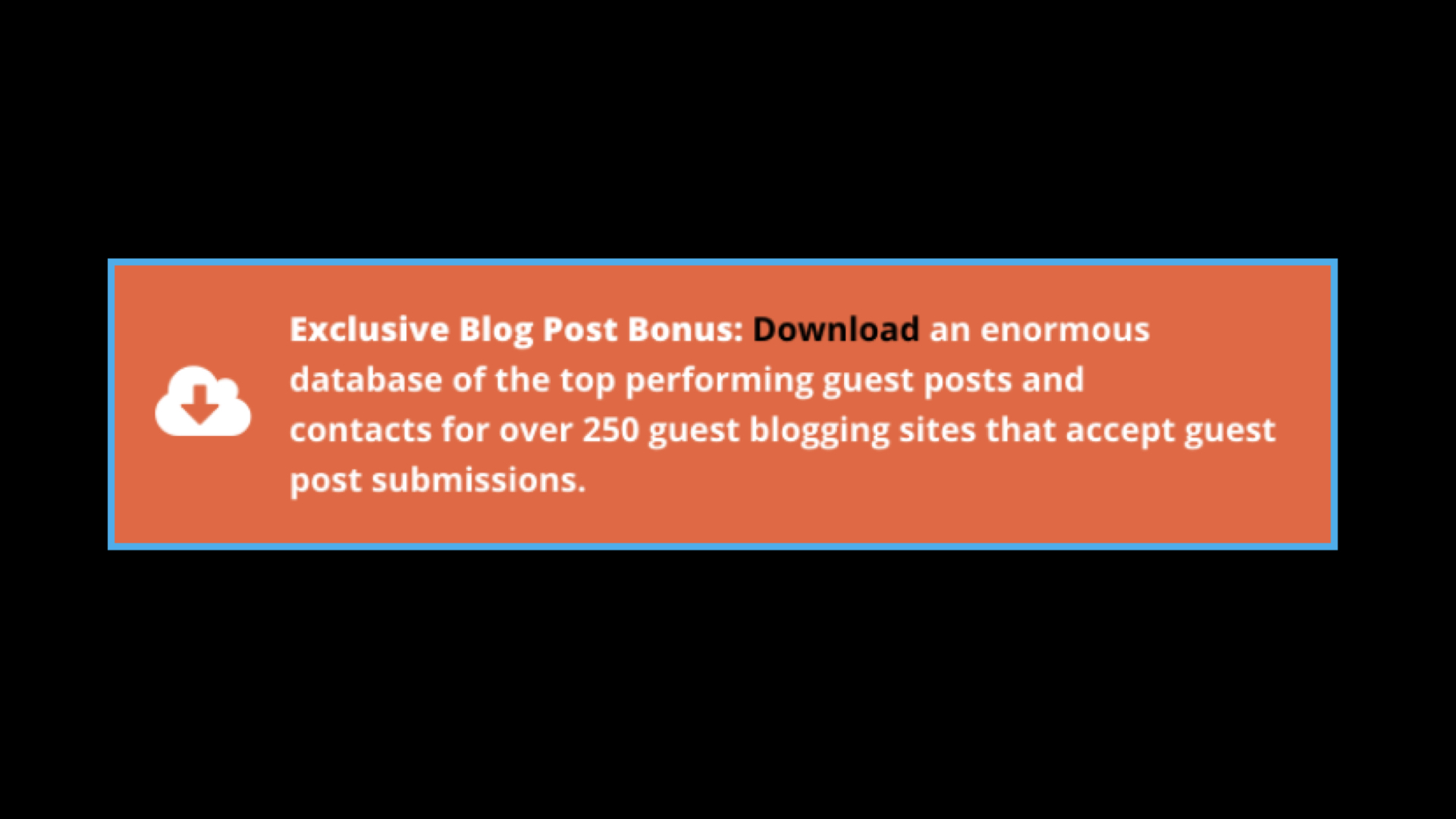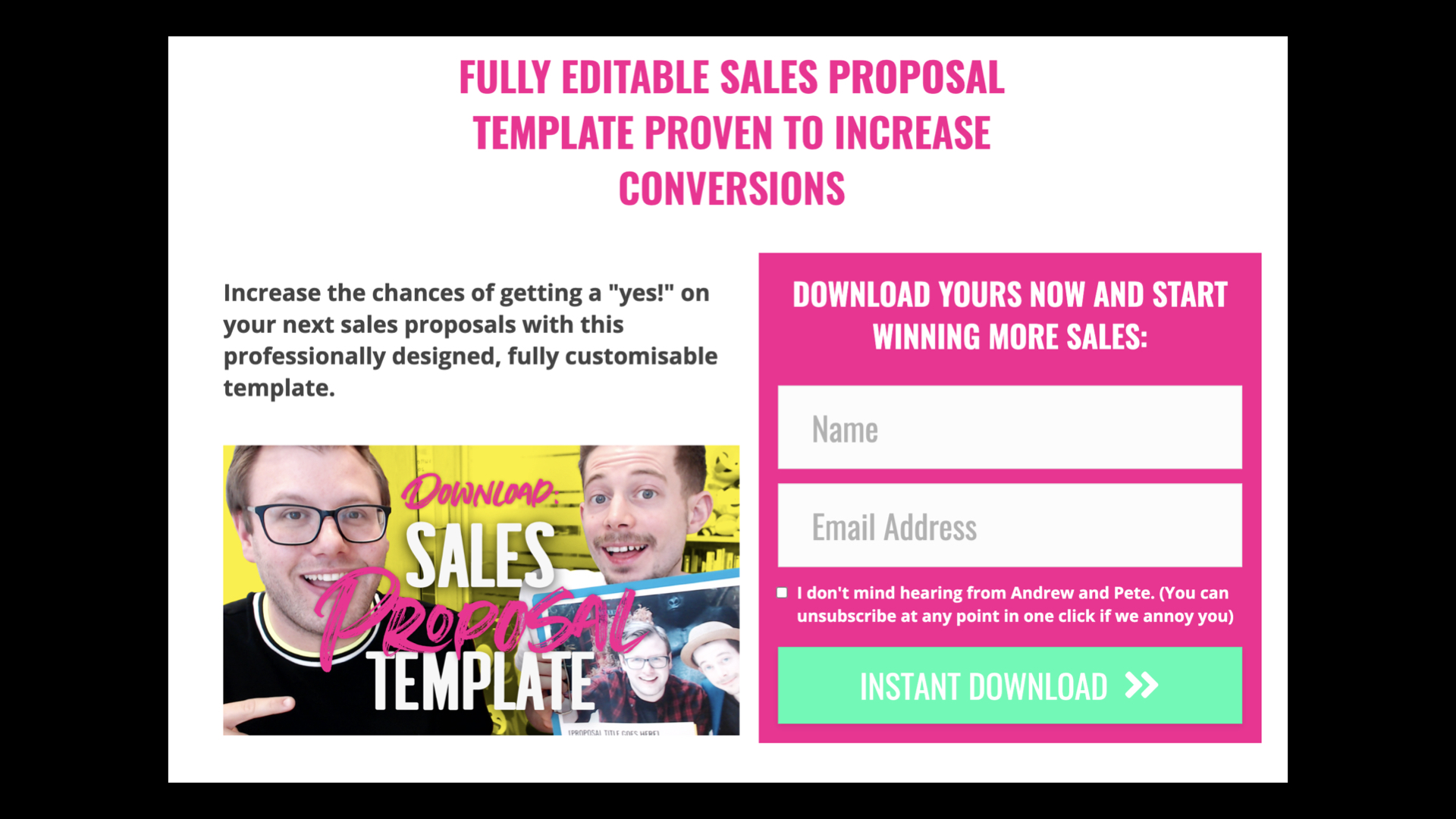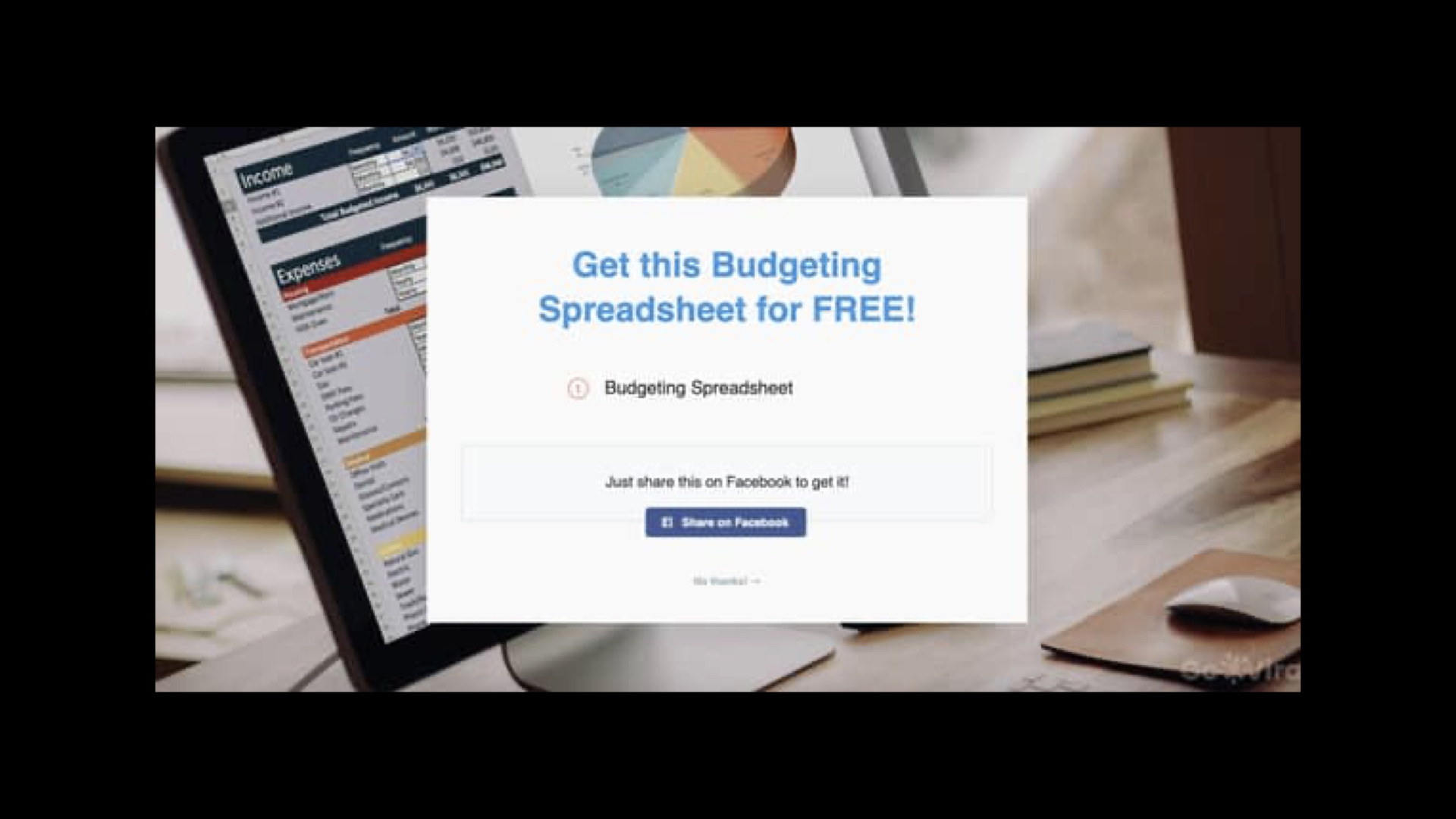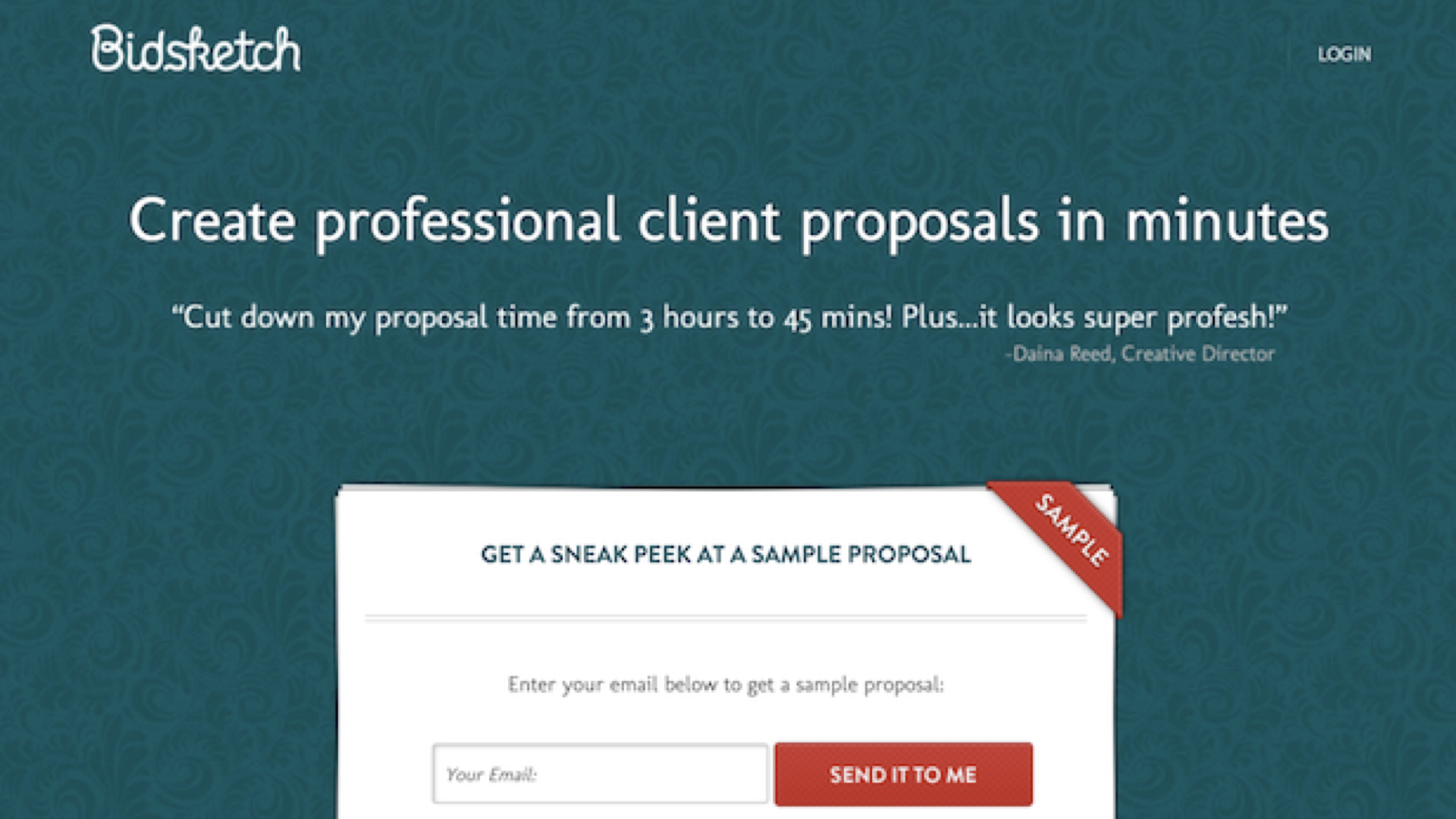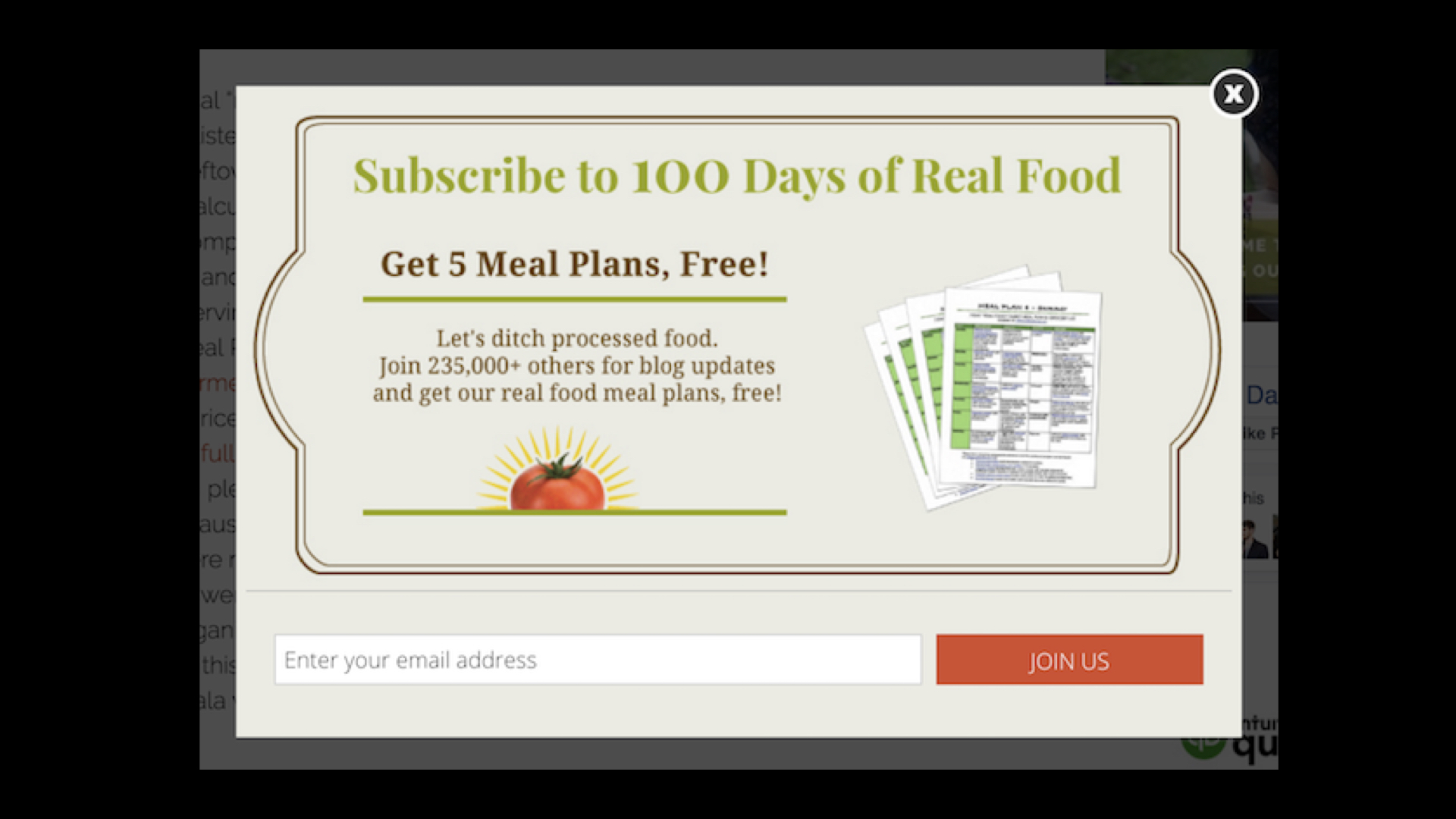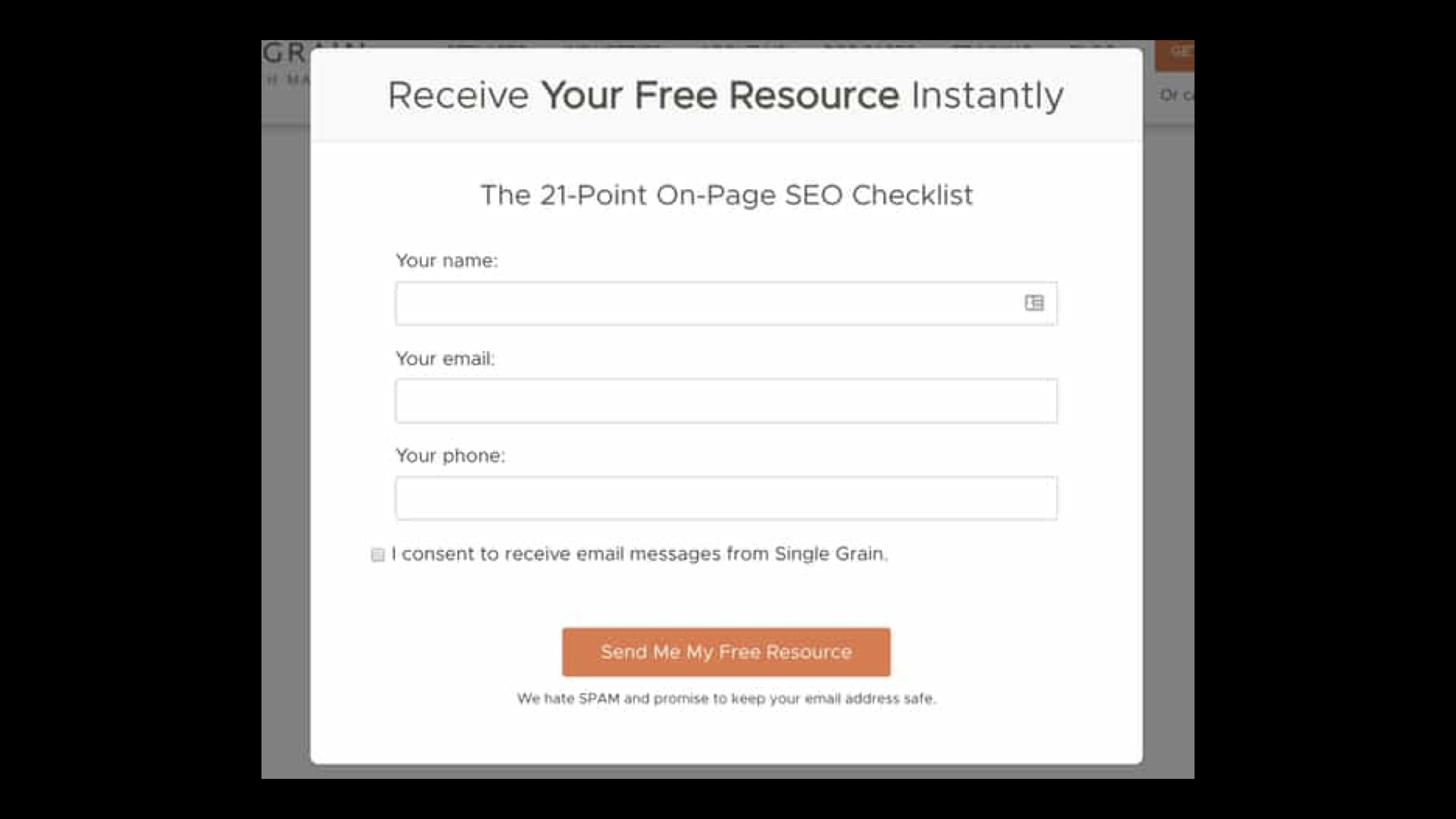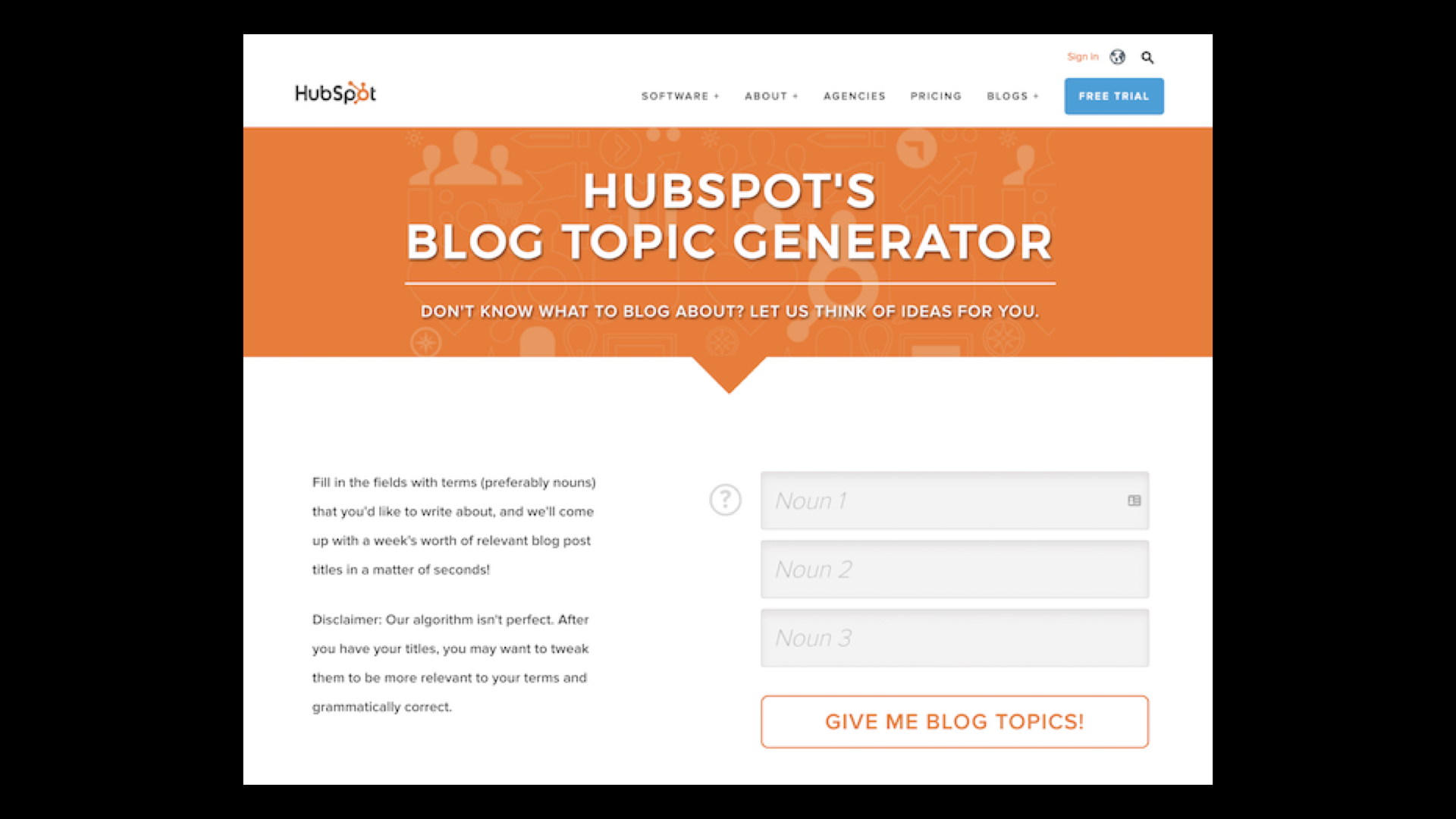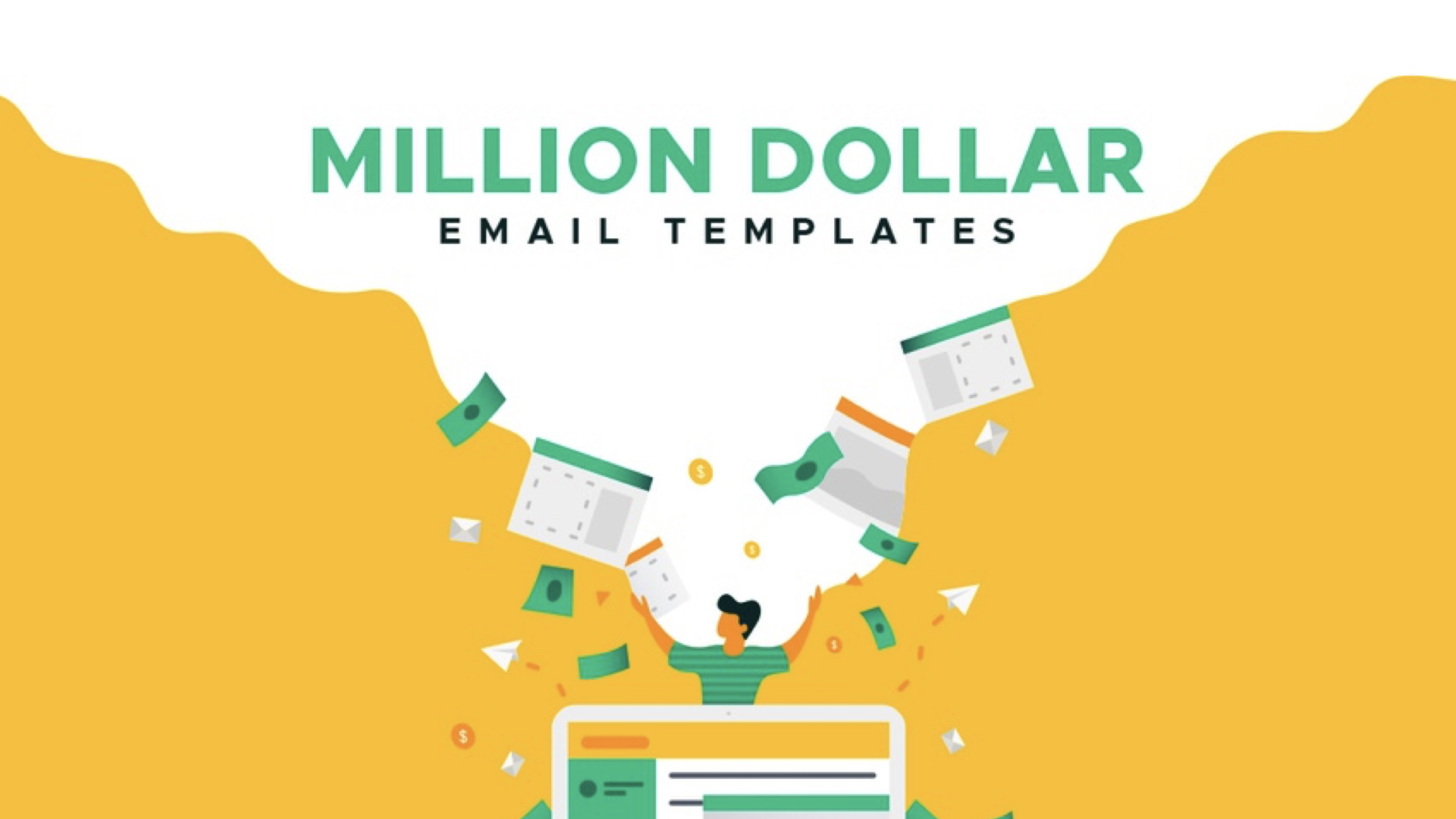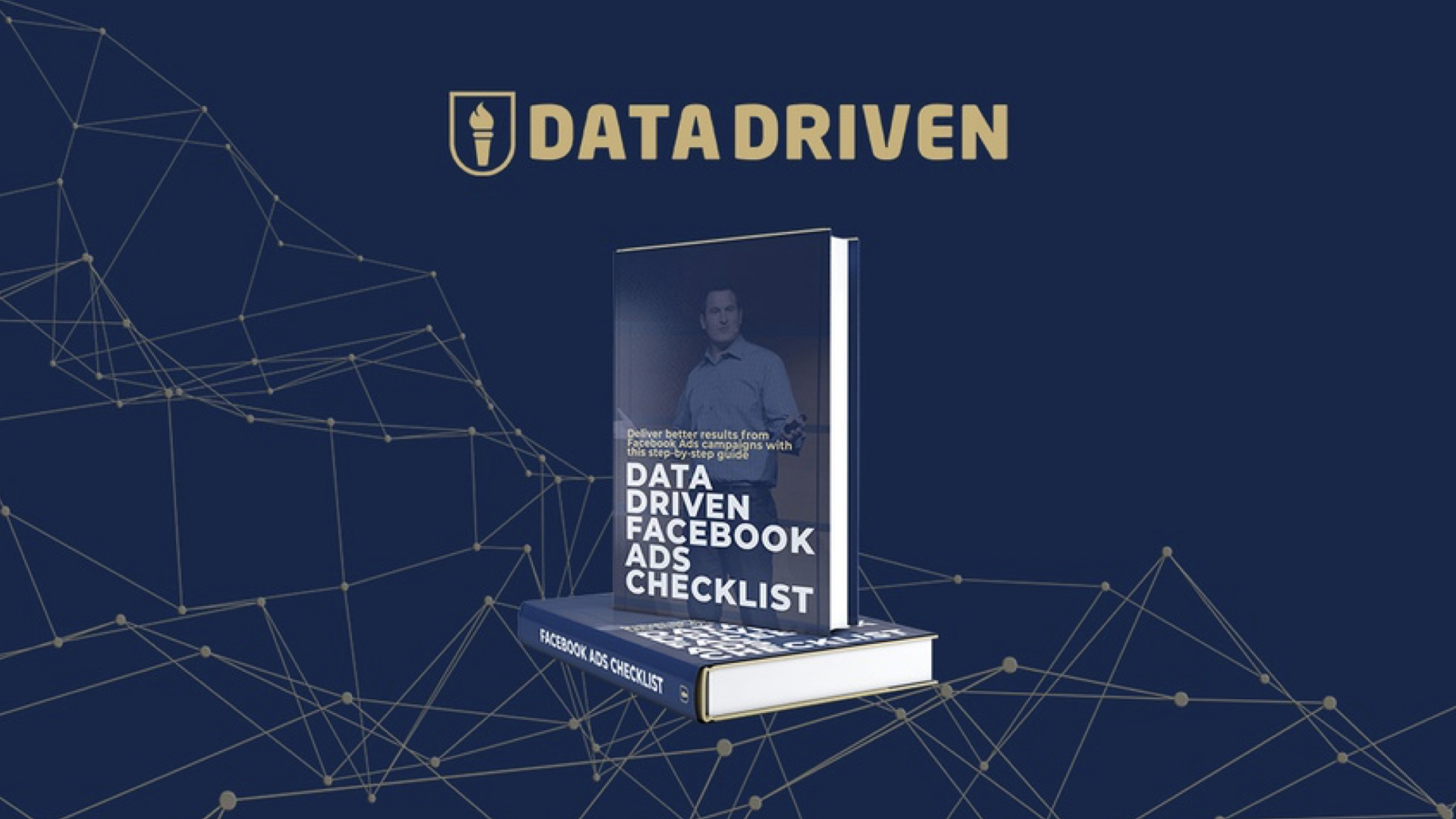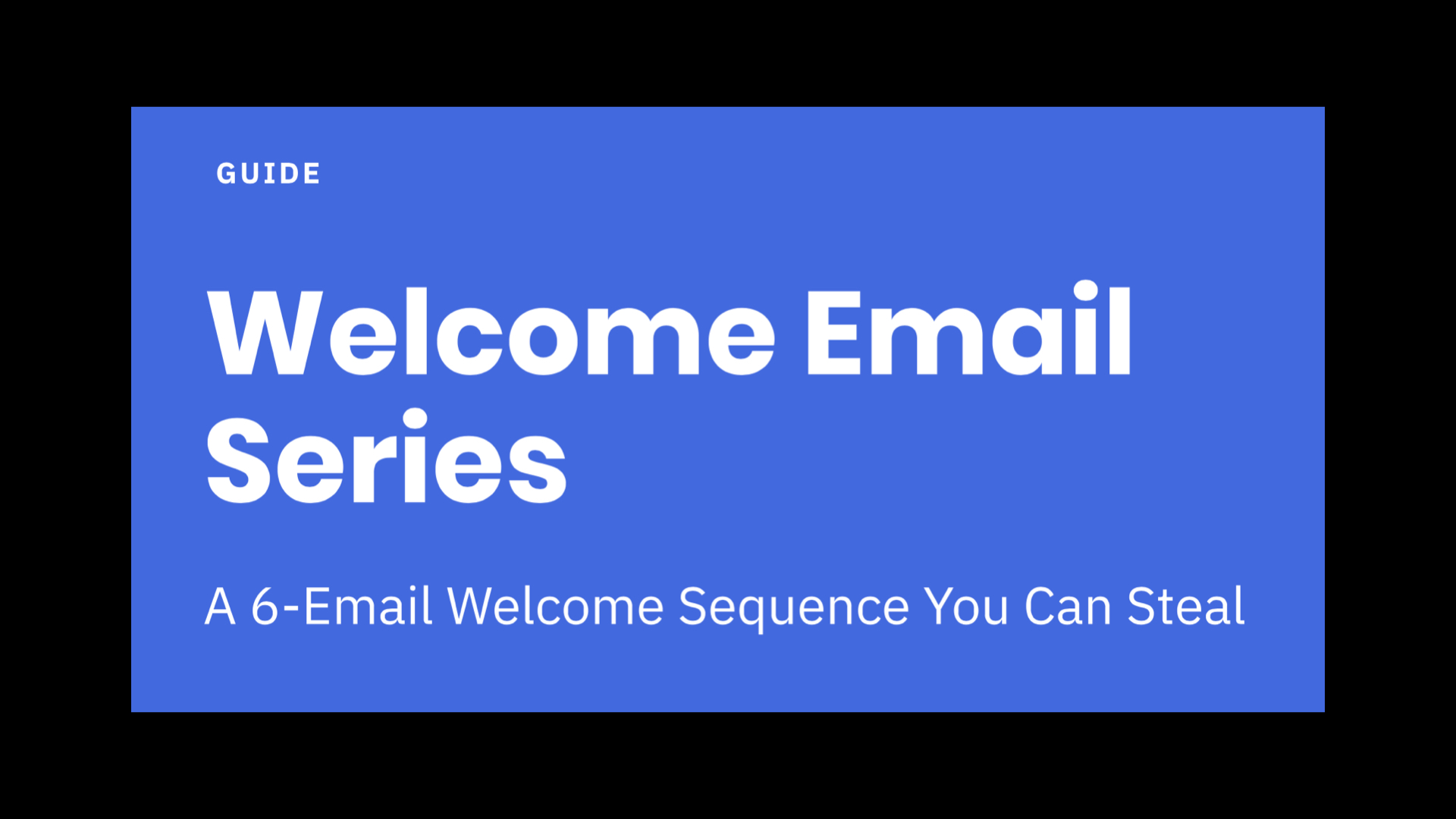 How To Create Your Lead Magnet In 5 Simple Steps
Step 1: Do a deep dive into your target market. Understand who they are, what they do, how they live and what their key pains, frustrations, hopes and dreams are. 
Step 2: Establish what the first step of their customer journey will be and brainstorm ideas of how you can fulfil that first step in a lead magnet. 
Great questions to ask yourself:
Step 3:  Once you have your ideas, share your top three with some of your target audience. Ask them for feedback on whether it is something they would find useful and be willing to opt in for. Do make sure you only ask people who are your ideal customer avatar – don't ask your friends and family. If they're not your target audience then their opinion isn't helpful. 
Step 4: Based on the feedback you receive, select the most effective idea and decide what format to deliver it in – ebook, video, cheat sheet etc. You want to keep your lead magnets high value but short and concise. So no 4 hours videos or 96 page ebooks! 
Step 5:  Create your lead magnet, set up your opt-in and launch!